Tassie Smiles Dental. Always Caring.
COVID-19 CHECK-IN & PRECAUTIONARY SCREENING
We want to reassure you that our staff are well trained in infection control procedures and your safety is our highest priority.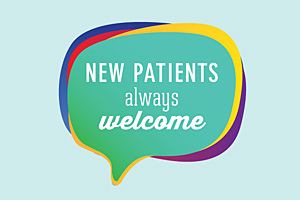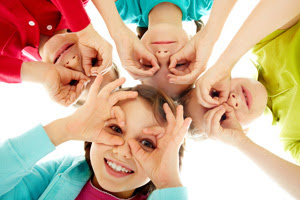 As of January 1 st 2014 the Teen Dental Medicare plan will be replaced by the Child Dental Benefit Scheme (CDBS). Find out if you are eligible. Read more...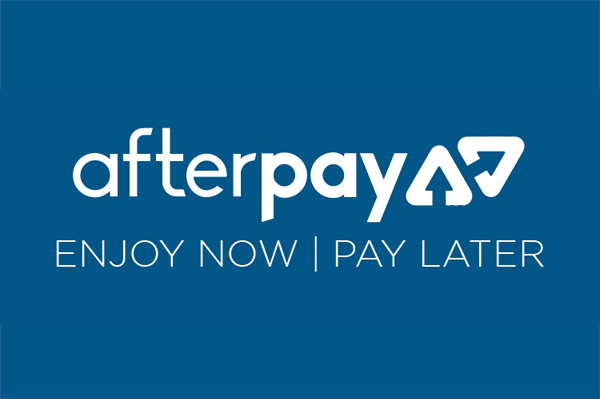 Enjoy your smile now and pay for it later with Afterpay. Afterpay allows you to enjoy your smile now and pay for it in four equal fortnightly payments. Read more...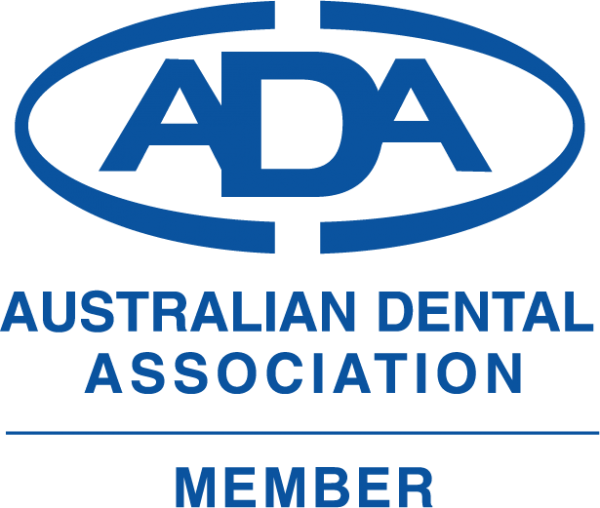 The cornerstone of our practice is providing our patients with a different dental experience. We do this by ensuring that our patients are the centre of our focus in all aspects of our care.

Naturally we are al about the outcomes as well, providing you with the best possible treatment, through the latest techniques, keeping up to date with the latest technologies, not for technology sake but in order to provide you with the best possible outcomes and strict hygiene and infection control protcols. Coupled with our emphasis on patient communication (including listening) we aim to provide conservative dental care with a focus on retaining your natural teeth for as long as possible.
We also strive to support those in need and the vulnerable both locally and internationally. Tassie Smiles Dental are proud supporters of Pathways Tasmania, Global Care Africa and Destiny Rescue. We are also aligned with the Australian Dental Health Foundation providing important and transformative dental care to victims of domestic violence.
Tassie Smiles Dental thanks all of our patients for enabling us to support those in need.
Monday – Thursday
8am – 5pm
---
Friday
8am – 2pm
After hours by appointment only.
This Is the Best Medical Centre...
I've Been Coming Here for about 2 Years and It Is Simply the Best...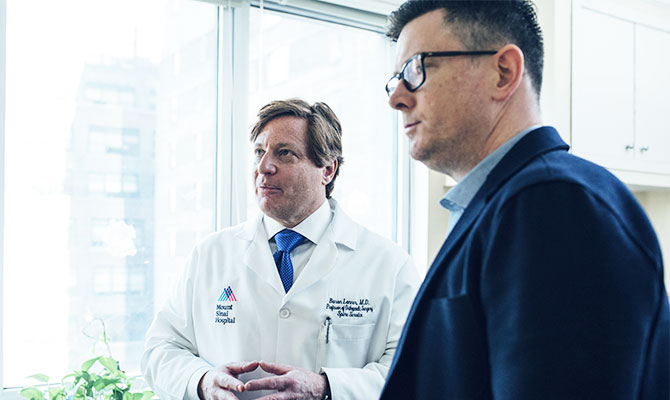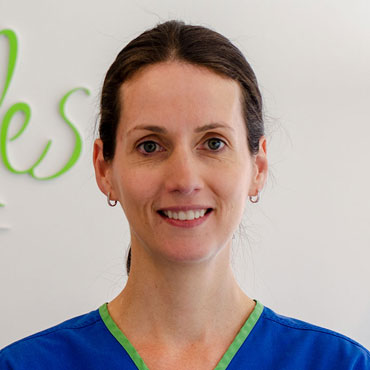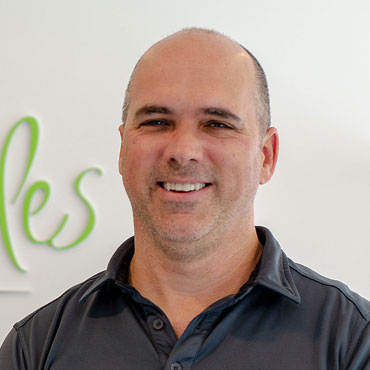 Practice Business Manager

Administration / Reception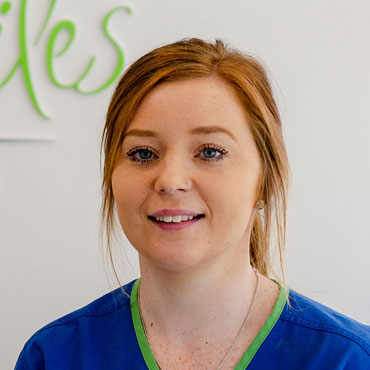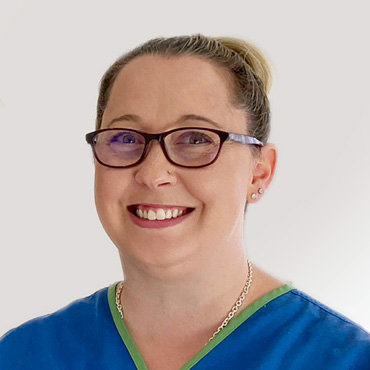 Regular checkups combined with the appropriate use of fluoride treatments and fissure sealants are just some preventative measures that can be used. A preventative approach involves regular checkups, professional cleanings and education on good home maintenance program including good brushing, flossing and rinsing protocols.
Tassie Smiles Dental, in conjunction with Hobart Day Surgery, offers patients the facilities to have dental treatment performed under General Anaesthetic conditions. Tassie Smiles Dental only uses the highest quality facilities available in the form of Hobart Day Surgery in Hobart CDB. This type of treatment is best suited to extremely anxious patients, unsettled children or patients that have extensive work to be completed.
Mouth guards are designed to protect the teeth and gums from sporting injuries. In most cases the cost of the trauma would far out-weigh the cost of a mouth guard. It is essential to wear a mouth guard while participating in any risky sporting activity. We highly recommended that you use the best quality mouth guard possible when participating in any sport (training or competing). Always remember to wear it!
Today the majority of fillings both on anterior and posterior teeth are composite (white) fillings. Crowns are used to protect a weakened tooth from fracturing further. Bridges are used to replace missing teeth and Implants provide a functional and aesthetic solution to people who are having problems with loose dentures or failing crowns or bridges.
Treatments that are specifically designed to improve overall cosmetics include teeth whitening, micro-abrasion (useful for very superficial discolouration), varying forms of orthodontics, metal free crowns, bridges, overlays and inlays and veneers.
Grinding or clenching normally occurs while you are sleeping and regular grinding can result damaged teeth, headaches and jaw pain.  A night guard or occlusal splint is the device most often recommended as the treatment for grinding  and will protect the natural teeth or any prosthetic teeth such as crowns, veneers or implants. A night guard will also help to relax the jaw muscles, reduce muscle spasm and alleviate headaches.
Root canal treatments involve the removal of the infected or inflamed nerve tissue and blood vessels from the tooth. Root canal treatment allows one to retain the damaged tooth and has a success rate in the region of 95%. An alternative option is the extraction of the tooth. We advise, where possible, to save natural teeth.
Our in office whitening procedure is Philips Zoom!, which uses light activated technology that is fast, safe and is 40% more effective than non-light activated systems. It can whiten teeth up to 8 shades in just 45 minutes. Not only that, it protects the enamel rather than rubbing it away, softening or damaging it. It also causes no adverse effect on existing fillings or crowns.
Dentures can be partial, replacing several missing teeth, or complete, replacing all the teeth. Partial dentures can be made on a chrome cobalt or an acrylic resin framework. Levels of satisfaction with a denture are variable. They can be aesthetically pleasing, maintain the stability of the mouth and improve chewing function.
Note: Not all appointment spaces are online.
Please call us if you cannot find a space to suit you – (03) 6243 8171.
PAYMENT INFORMATION
We use HICAPS and EFTPOS for convenient transactions of your health insurance claims.
All payments are due on the day of your treatment.
Please contact us if you have any questions about your appointment costs.